Products I can't live without....what are yours?
First up my iPod Touch. I LOVE LOVE LOVE this thing. It is the coolest little thing I have ever owned. It holds my calendar, my pictures, videos, games, all my nursing applications, tracks my running, talks to me while I run and tells me my pace and how far I have gone, it has all my music, has a calculator, internet, and on and on and on. I LOVE IT.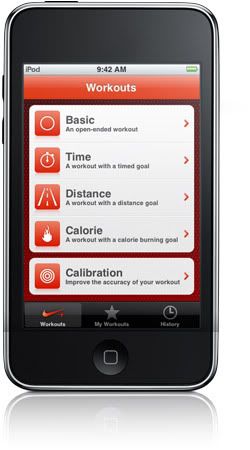 LUSH! I LOVE LOVE LOVE Lush products! Especially their Godiva solid shampoo. It is $9 for one disk and it lasts me 6 months. I LOVE IT so much!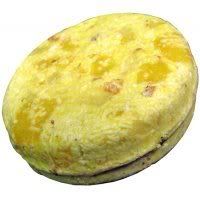 I also love this mask from Lush. It is heaven on my face....I am going to try it on my tired running feet next.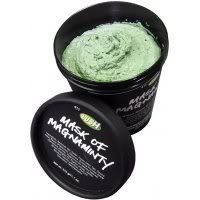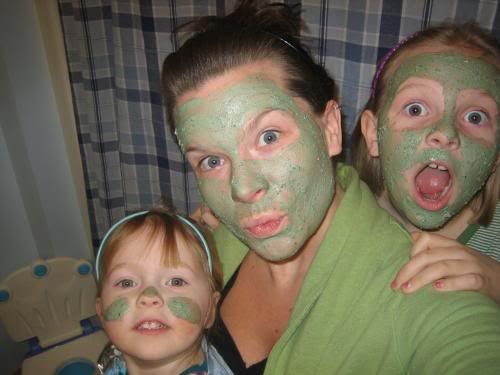 My Keen sandals. I LOVE THEM. And they are purple! Weeeeeee! They are so comfy, I would live in them if I could. So worth the $$$$$$.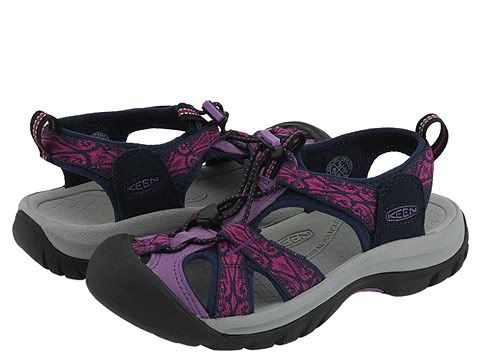 My Gymboss! It is so neat, it is a perfect light interval timer. It can beep, vibrate, or both. It is so much better than watching your watch or the clock on the treadmill. I LOVE IT.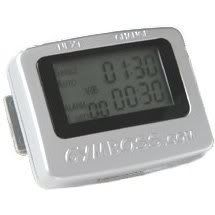 Fiber One bars. Easy snack that I don't have to feel guilty about.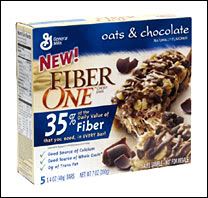 Lean Cuisine pizzas. I eat one every weekday for lunch and I have for years. I was on a garlic chicken kick for a year, now I have moved to the spinach mushroom.